Retail

Design & Fit-out

We understand the relationship between landlords and tenants and work hard to meet the commercial objectives of both parties during the entire length of the interior fit out project. We seek to cause minimal disruption to trading throughout the project and seek dialogue with all stakeholders from the inception to completion to ensure everything goes as smooth as possible. We also never lose sight of one key fact ‐ we are all consumers too. We've felt the frustration of standing in ill-conceived stores, unable to access or identify the products or services we crave. We've spent what seems like hours traipsing around identikit shops and emerged bored, frustrated and ultimately without a purchase. However, we don't just moan about it to our friends ‐ we note it down. We discuss it within the team and we work on how we might improve it ‐ shopping is field research for us and we're happy to share our findings when discussing your shop fit out ideas.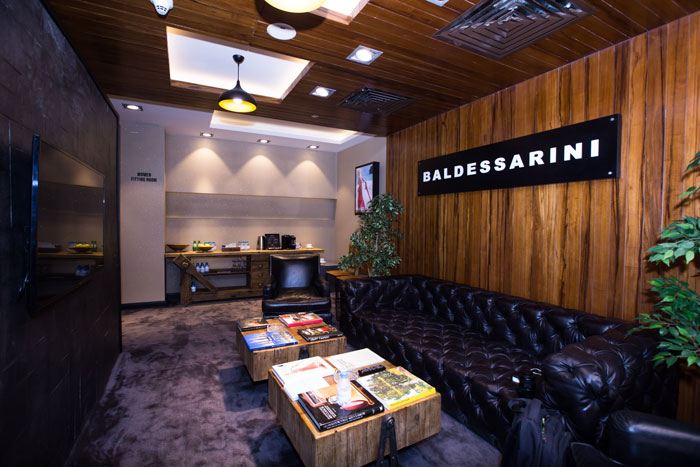 Office

Design & Fit-out

We work with multinational and local corporates to create unique, yet practical corporate interiors that deliver an exceptional experience for both customers and employees. Our talented office designers have years of experience in creating beautiful corporate interiors, managing complex office design and fit-out projects. We will deliver your office design project with creativity and efficiency – whilst focusing on both your project timescale and budget.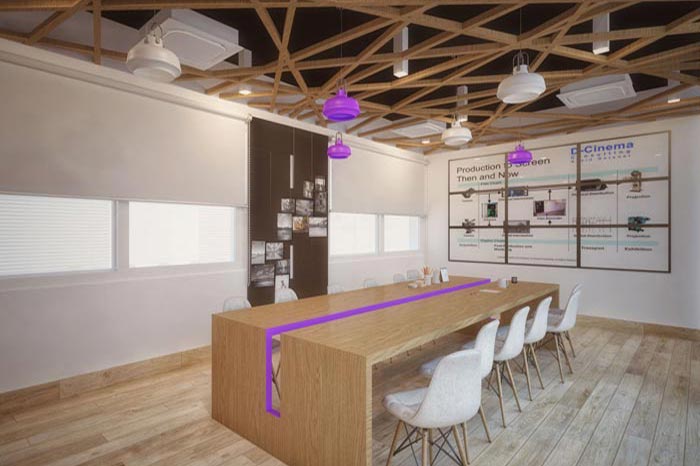 Residential

Design & Fit-out

Home is where the heart is, where you relax after a long day at work, a welcome escape from all external noise. Good decor goes a long way in helping convert your house into a home. From your walls to the floors, lighting, plumbing, ceiling works, curtains, fabric and furniture. A good design theme is one that combines all your creative ideas into one beautiful reality. Whether one requires a home make-over, living-room face-lift or any number of alterations and adjustments to one's space, we will make your dream concept of paradise-at-home a reality. Our residential Consultancy services are designed to meet the needs of each unique home and are specific to client budget.